In 1998 we introduced Saudi Arabia to the digital world of film making , in 2007 we created the new media buzz in the kingdom , that said .. lets drop the mic!
Why should I Use Arts2Art Studios for my production?
Simply because we are the only ones in the Kingdom of Saudi Arabia with the knowledge and know how to deliver an outstanding production, with Directors from Hollywood, Disney Studios and NYFA (New York Film Academy) we have higher understanding on the output you need and the budget to create it, don't waste your time with other production houses that may use templates and market prices to fill up your budget with stuff you may not even need. Our methods also save time so we can reach your deadline in ease, so hire us today to help you create your award winning master piece.
What kind of Services do we offer?
Our services cover all elements of location filming including pre-production assistance, production budgeting and scheduling, crewing, transportation and catering. You will also have access to lighting, sound recording and grip equipment here at Arts2Art.
Arts2Art offers skilled technical and operational staff from our highly qualified in-house team and freelancer pool.
Arts2Art film services include: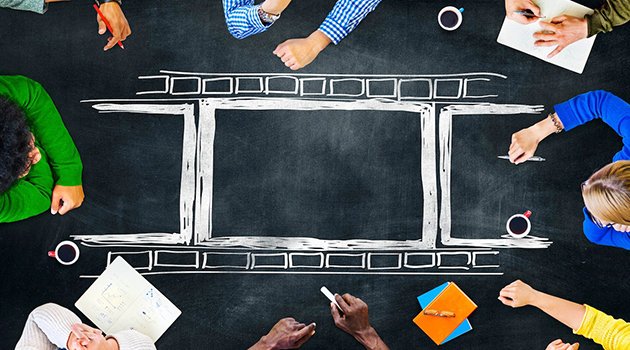 Pre-Production
The pre-production phase of a project is where all the planning takes place before the camera rolls. Whether its measured in minutes, hours or days, this planning phase sets the overall vision of the project. Pre-production also includes working out the shoot location and casting. You're in pre-production mode the moment you start writing down a few points to cover in a video even if it is a short piece made for a blog. As your projects become more ambitious you can start to storyboard the project. Storyboards can really smooth out the post-production process when it's time for editing. This will really be useful if there are multiple people working on the project.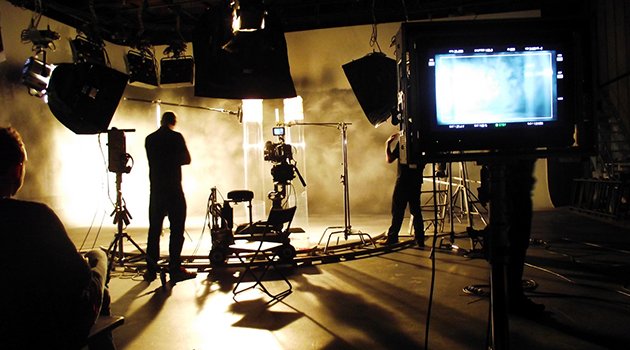 Production
Production begins once the footage is recorded. This process will capture all the scenes and information captured in the pre-production process. During the production process you will work out the lighting requirements, framing and composition. Some projects will also shoot B-Roll during the production process. B-Roll is supplementary footage that is included in the finished product.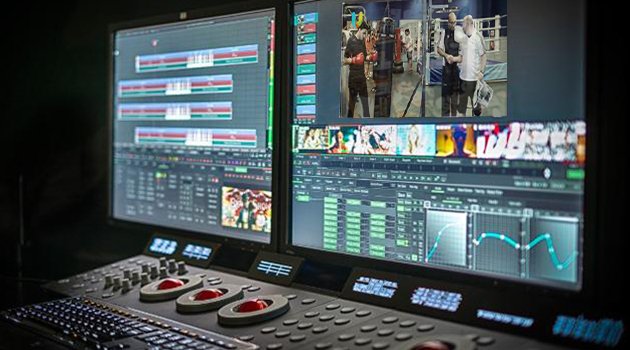 Post-Production
The post production process begins after all the footage has been captured.  This is actually one of my favourite parts of the video making process. Graphics can be added along with images, music, colour correction and special effects. If you are producing your own video content there will be a bit of a learning curve at first, but it will be really rewarding.Post-production is like putting the last coat of paint on in a room and it will be well worth the time to learn the basics. This is where your video project will really come to life.
Film Production Portfolio
Interested ? Request a Quote ...