HISTORY
in 1995 Muhanned Kumkumji a 19 years old entrepreneur found out that the media market needs more then just a good design or production , business owners were good in what they do but didn't know how to make there product or service more presentable and appealing there for when they approached a design firm they couldn't communicate with the designers making the connection slow and weak. kumkumji founded Arts2Art to be that portal between new entrepreneurs, business owners and there goal to inter the market with a more creative approach. Today, Arts2Art is the one stop for all your design and motion solutions either its a start up package or a huge concept development or just a small give away flayers, Arts2Art is there for you ..
[Arts2Art] : The total collection of arts into one, we are that one , the one that needs to provide solutions and ideas to the media world so that what they ask for becomes a peace of [Art]
1998
Arts2Art was Establishment in Riyadh - Saudi Arabia to be the first digital video production in the kingdom.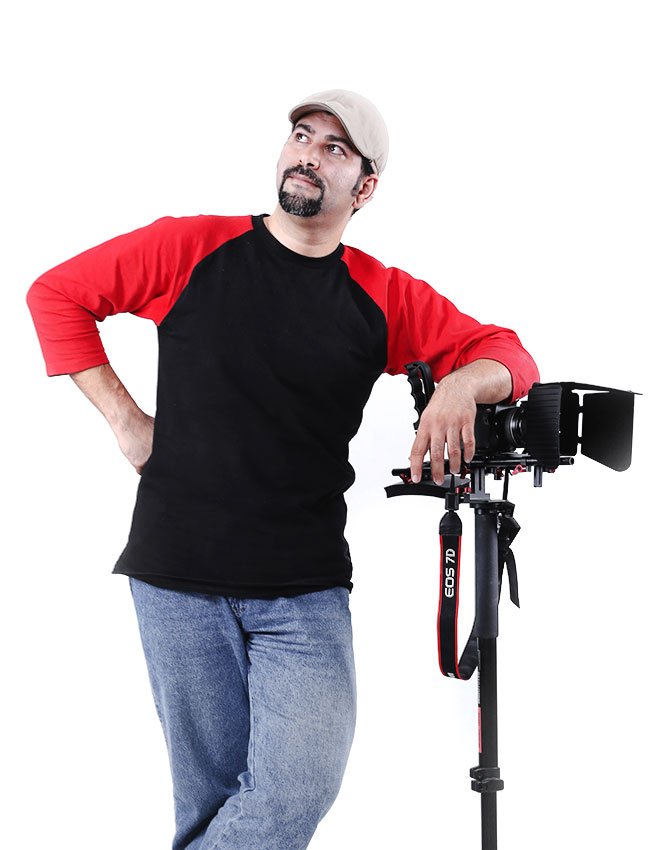 Arts2Art Moves to Jeddah to continue its marching for digital cinema after a successful career in brand positioning and corporate identities for more than 2000 Brands around the kingdom.
2008
The "Desert" Movie was in production that trained over 80 Saudi's to become actors and filmmaker and in progress lunched the new media in Saudi Arabia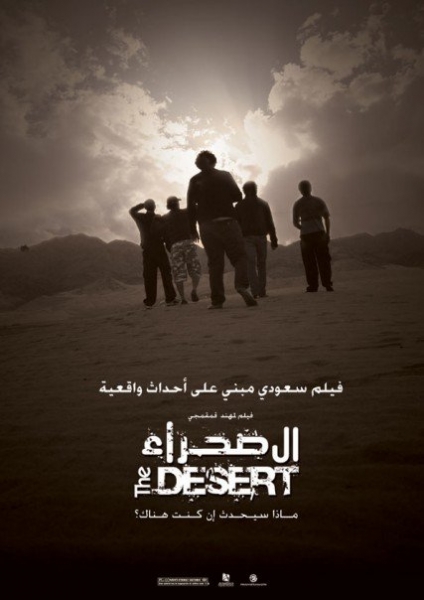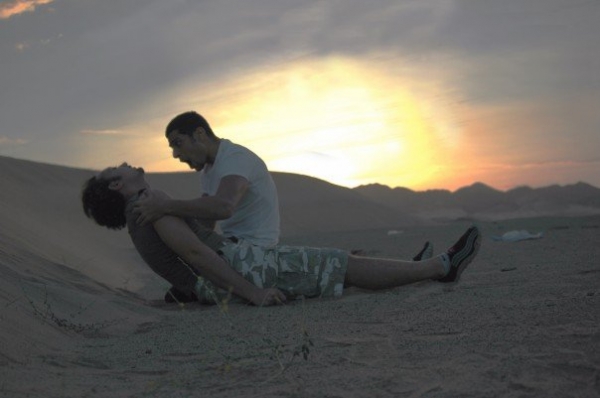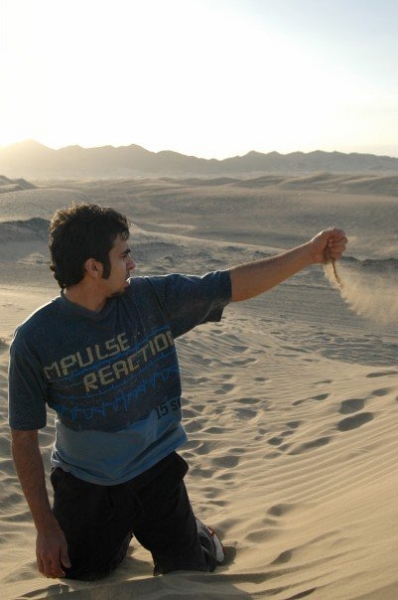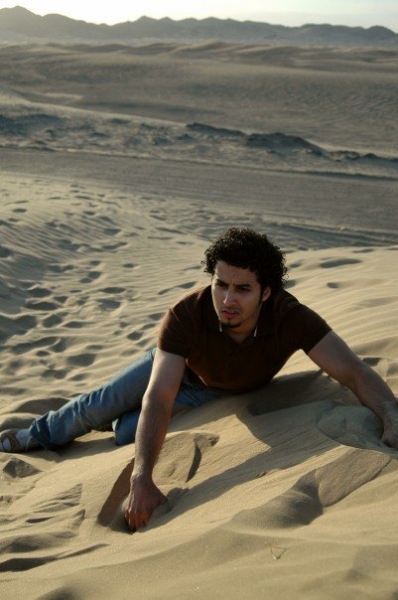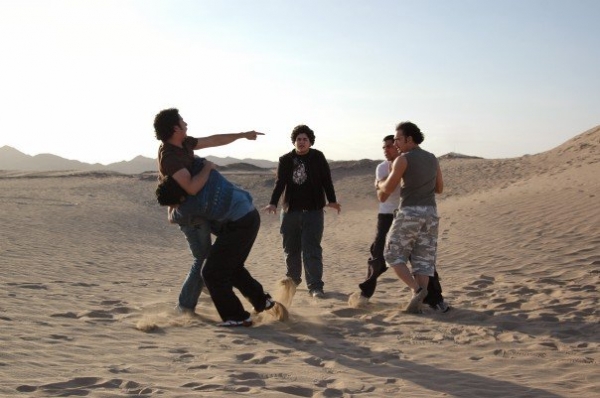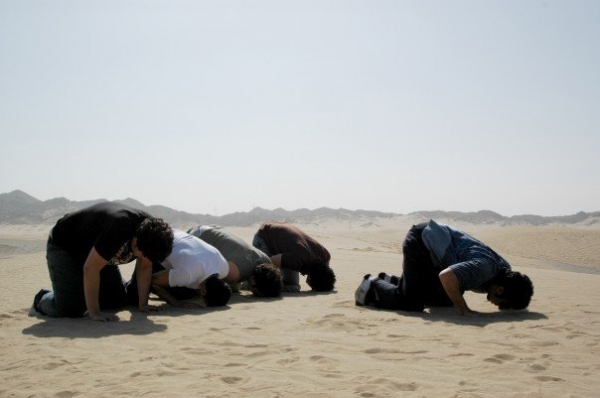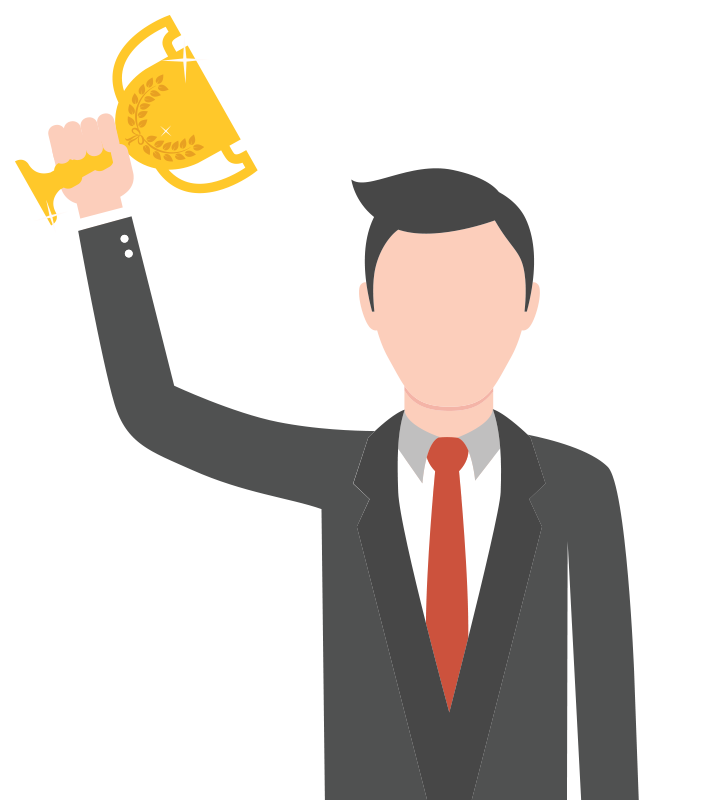 Arts2Art ranked one of the top 20 media agencies in the middle east, with a Silver screen award for best editing design in the international film and video festival and a certificate for creative excellence in direction.
Arts2Art Started the adopt the entrepreneur's startup projects that was the first program to help startup projects called "Start'em".
Arts2Art is divided into sections with a leader for each one In order to deliver the highest standard of service and provide excellence to our clients. StillThinking? Bring wood, and together we can make a lot of heat.