Our Latest Work
Create unlimited parallax sections for your pages. It's as easy as adding a new page build row, uploading and image, and choosing "parallax from the drop down.
What People Are Saying
Display testimonials as a slider or grid.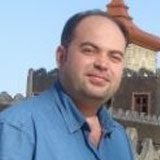 "They Listen to what i want, they do what i prefer, they create solutions to my media problems within my budget , what else would i look for ?"
Marwan Samdi – Leading Point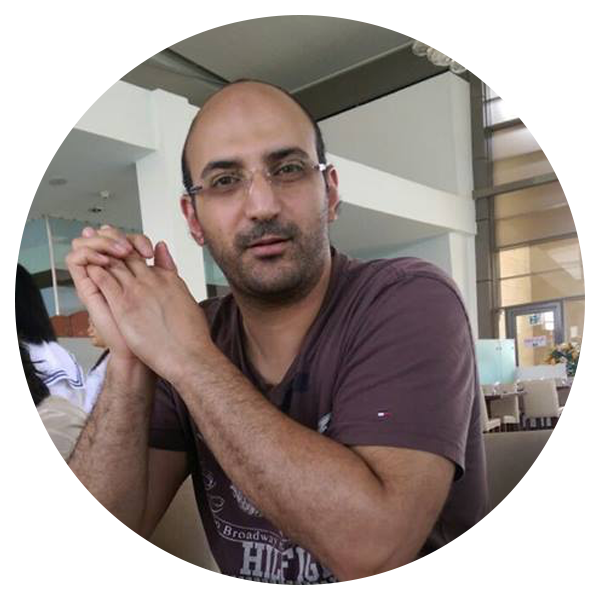 "Finding a media agency that provides real result solutions is semi-impossible, they always keep throwing it on your product and marketing plan, with Arts2Art, I found out that real results are their main goal when creating their solution, and for that, I'm grateful that they were part of creating my brand.."
Luai Farsi – Al Hajja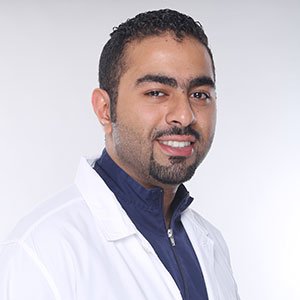 "i have been on set for film production many times.. but never have i seen such professionalism with such budget in any other agency "
Braa'a Al Saed – Al Mashfa
Recent News
Display recent posts as a carousel or grid.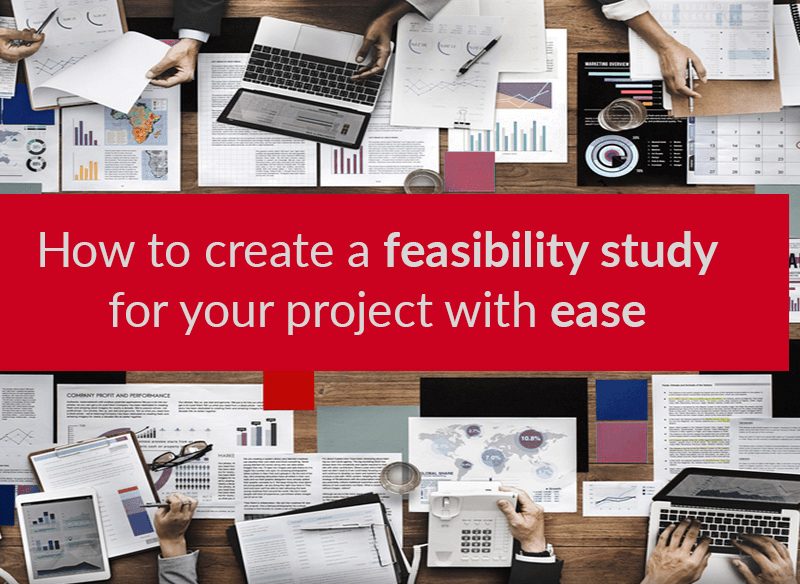 Do you have a great idea for a new product? Perhaps your homemade apple jam is famous among your friends and family and you've been thinking about turning your hobby into a business. Or perhaps you would like to start a nanny cooperative but aren't sure that there's enough demand in your area to make … Read More