Our Latest Work
Create unlimited parallax sections for your pages. It's as easy as adding a new page build row, uploading and image, and choosing "parallax from the drop down.
What People Are Saying
Display testimonials as a slider or grid.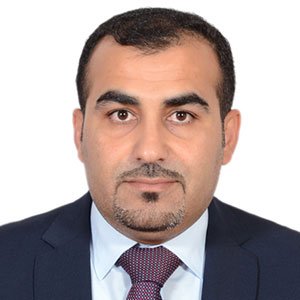 "There is a big difference between an agency that only does what you asked for and an agency that gives you the right advice to make more results out of your media output, Arts2Art was involved in developing out identity, profile, and website, and since then everyone can tell the difference in our brand .."
Hakem Alawneh – Osas Medical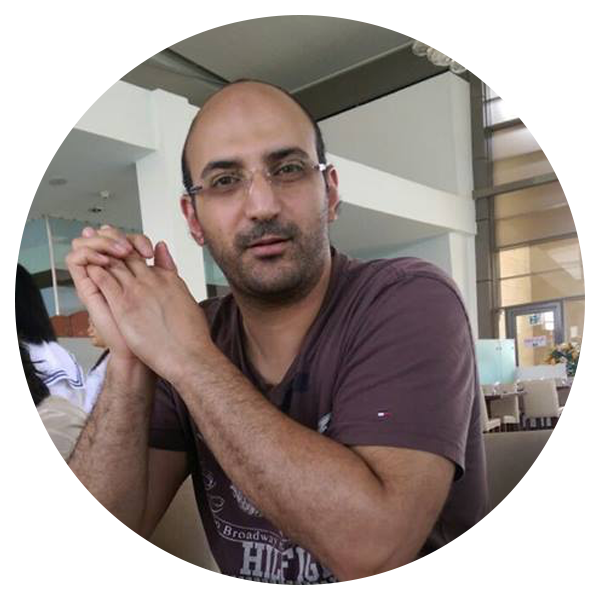 "Finding a media agency that provides real result solutions is semi-impossible, they always keep throwing it on your product and marketing plan, with Arts2Art, I found out that real results are their main goal when creating their solution, and for that, I'm grateful that they were part of creating my brand.."
Luai Farsi – Al Hajja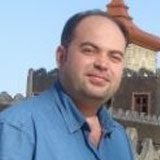 "They Listen to what i want, they do what i prefer, they create solutions to my media problems within my budget , what else would i look for ?"
Marwan Samdi – Leading Point
Recent News
Display recent posts as a carousel or grid.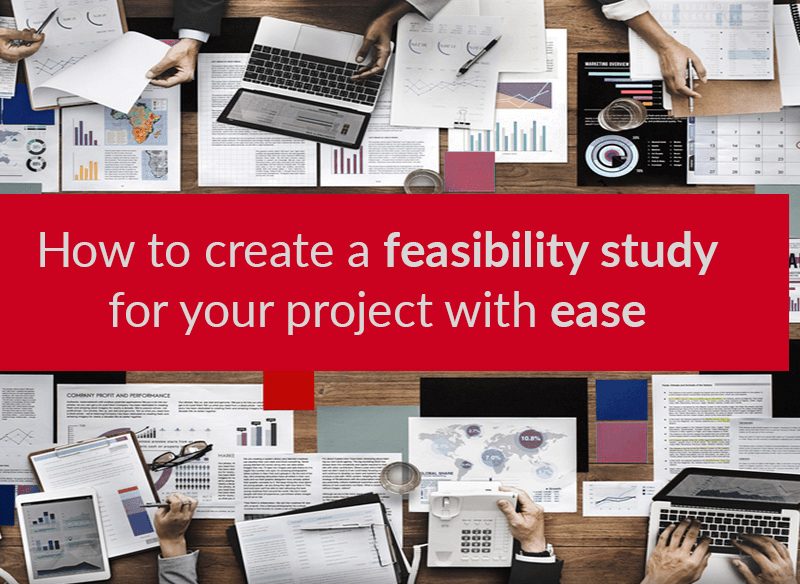 Do you have a great idea for a new product? Perhaps your homemade apple jam is famous among your friends and family and you've been thinking about turning your hobby into a business. Or perhaps you would like to start a nanny cooperative but aren't sure that there's enough demand in your area to make … Read More