Al Hajja Concept Challenge
Overview
In touch with his inner childhood, Mr. Farsi thought about a concept that no one thought about even that we see it almost every day , the thought started with this question " Why can't i find the products that are sold on the sidewalk by old women in a high-end market ? " from this simple thought al-Hajja concept was born ! He then combined the idea with other sweets and chocolates that are not available in the market due to lack of distribution , the results were higher than expected , people started to request and jump in looking for their favorite items, with that high domain he decided to quit his day job and focus on the concept he created noticing by time that he needs a better image to present his concept the public .
Solution
Asking around Mr Farsi was redirected to give us a visit, since we are known to solve these type of challenges, and within the first meeting our consultant knew right away that this job is not just a matter of logo and identity it is a matter of building a character to address this concept to the younger and main client .. children ! We started creating different logo shapes to present the brand, the main challenge was how to re-define the main character that the brand is based on .. Al Hajja! ( for those that don't know what al-Hajja is, it is a name given to old women that set on the sidewalk and sales different items ) so after several days of brainstorming, we created a back story that will fit with the concept.
The story is : one of al-Hajja's daughters didn't like the lifestyle of how her mom and grandmother is living there for she took it into her own hand to travel overseas and bring every type of dark candy she can find , those manufacturers noticed her and when they heard her backstory they offered to support her and give her the capital and items she needs to start the business.
with this simple story concept, the character was born and our artist sketches different looks until we found our match, an adorable cute Somalian girl that is welcoming kids to try her items that were picked just for them! the result was al Hajja fever as kids started to ask more and more about the character giving us more to do and many ideas to come up with, therefore creating the shop environment and POS was in the right direction, the best-sold item so far was al Hajja packaging box full of candy and goodies, today the brand has its  song theme .. Still Thinking?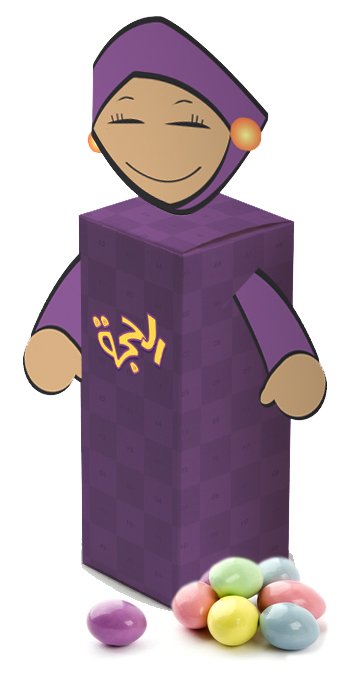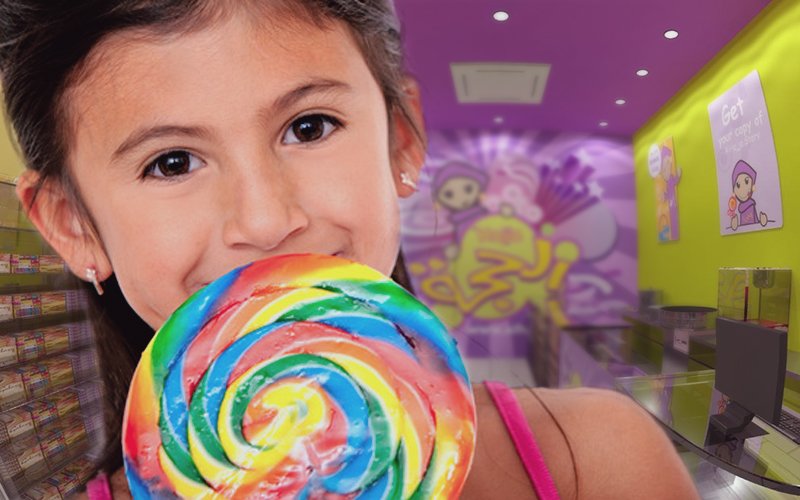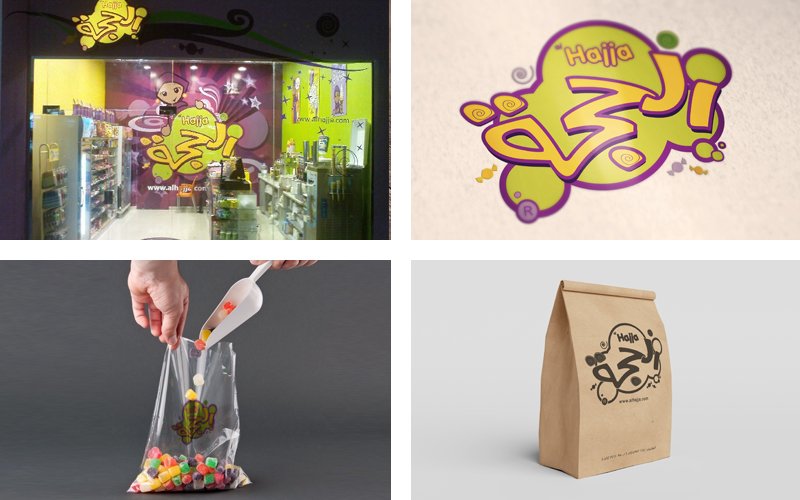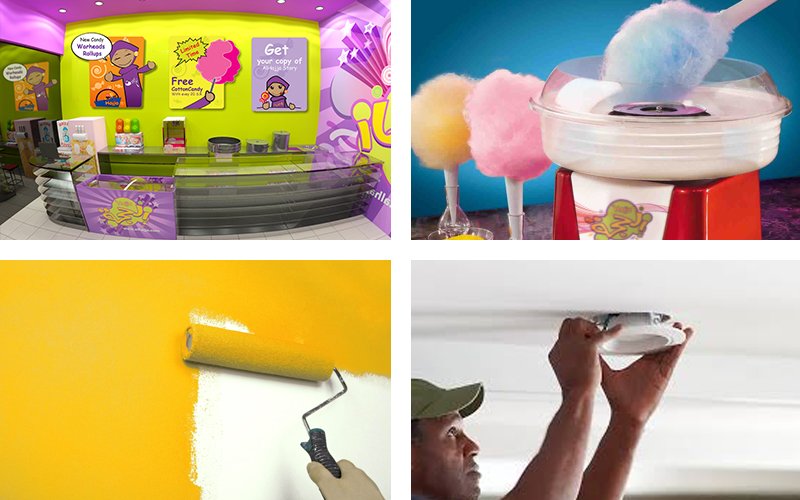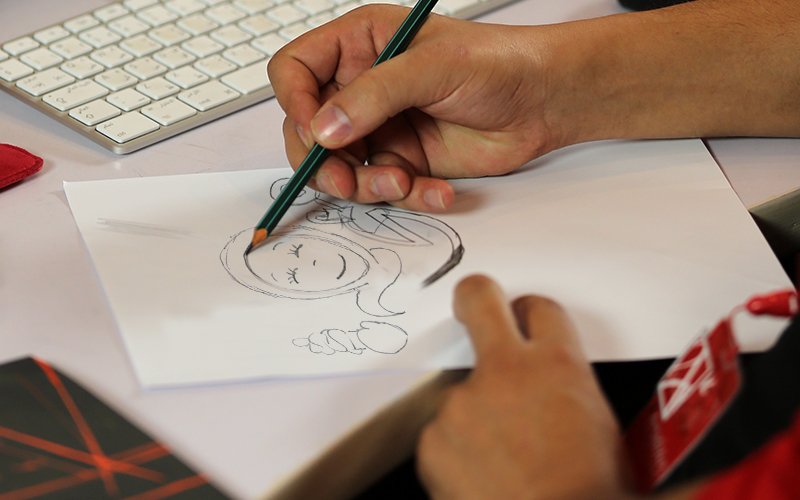 Ready to start your project ?
LETS TALK
Call us at +966.12.2156020 | +966.507070923 or drop us a line via the contact form