Bank Al Jazira Character Challenge
Overview
Bank AlJazira is recognized as one of the leading Shariah compliant, fast growing financial group which provides individuals, businesses and institutions with innovative Shariah compliant financial services through professional and dedicated staff.
While the bank keeps expanding its branches in Saudi Arabia the number of staff increased making the need for high communication and team spirit to reflect on the customer service and bank clients, placing a realistic person to manage this team is a high challenge as he will handle the heat of negative and positive attraction.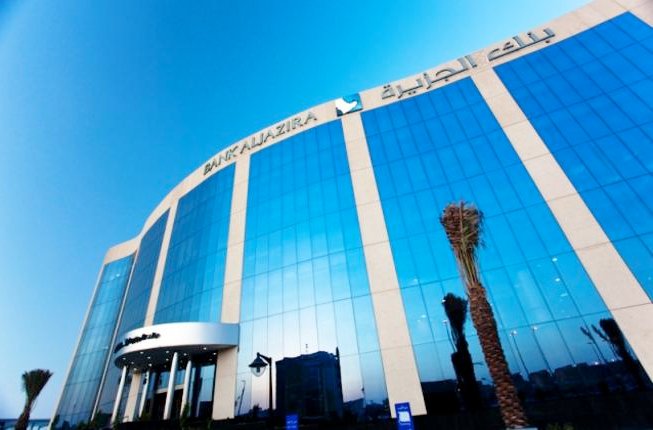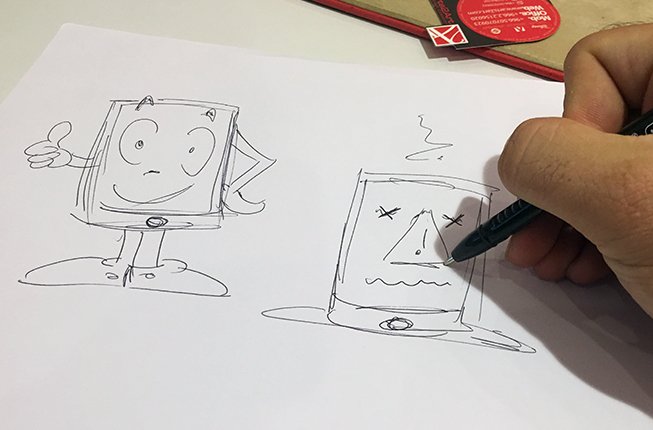 Solution
Once we got the call from the PR department we knew what need to be done, the staff needed to be in touch with a non-actual person to express their feeling, there for the best solution was to create a character that can be as elegant to fit a bank and cute enough to Absorbs employee negative feelings, once a green light was given , BAJIO was born ! based on a high-tech device we created a character that can work as a figure and also be implemented to their system when needed, the results were AMAZING, no longer were management being attacked on orders and employees started excepting their alerts and warning with a smile when BAJIO pops in their mail ...Still Thinking?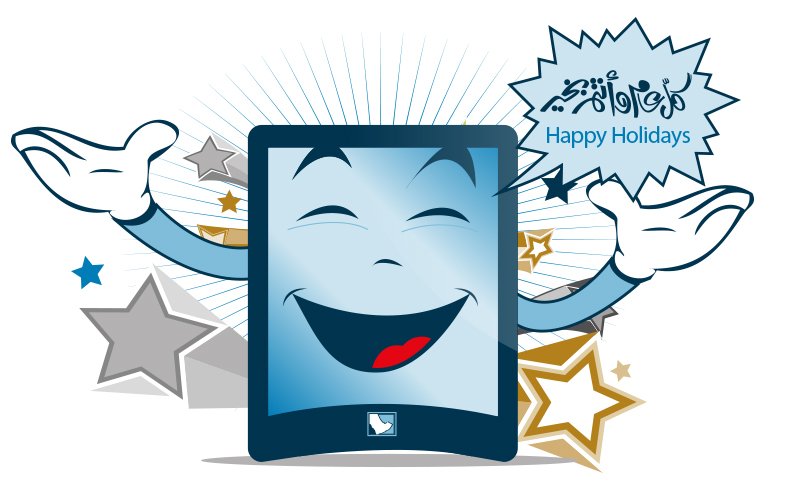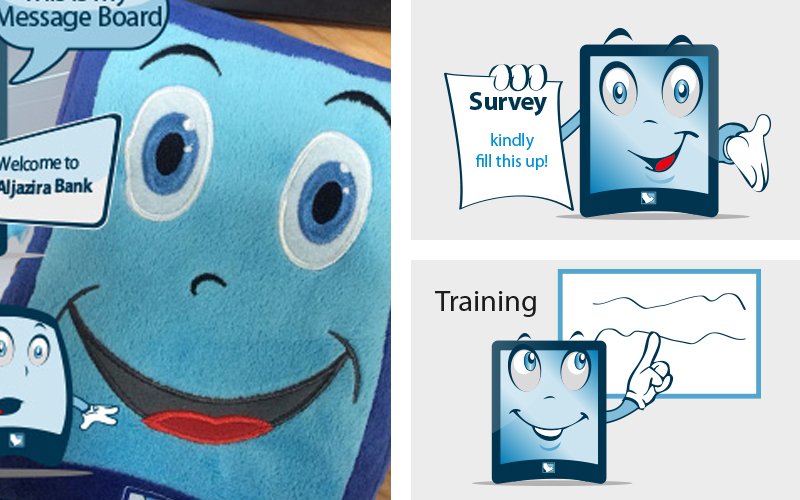 Ready to start your project ?
LETS TALK
Call us at +966.12.2156020 | +966.507070923 or drop us a line via the contact form