Overview
La Sul" is a fine jewellery brand that is made with love and passion by the Saudi designer, her passion and love for jewels started with her avid interest in sketching and painting.
She was passionately drawn to the avant-garde cubism arts movement, which subscribed to the geometrical depiction of natural forms, Being already a lover of nature and beauty, she applied this principle as a part of her style in her artworks as reflected in her first collection "Fairy Feather" where She translated this style into the reality designs of elegant breath- taking pieces, to establish a foothold in the jewelry world.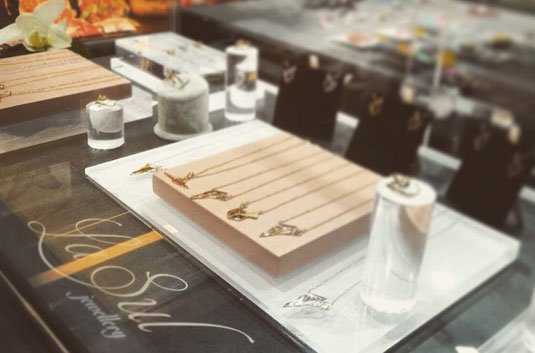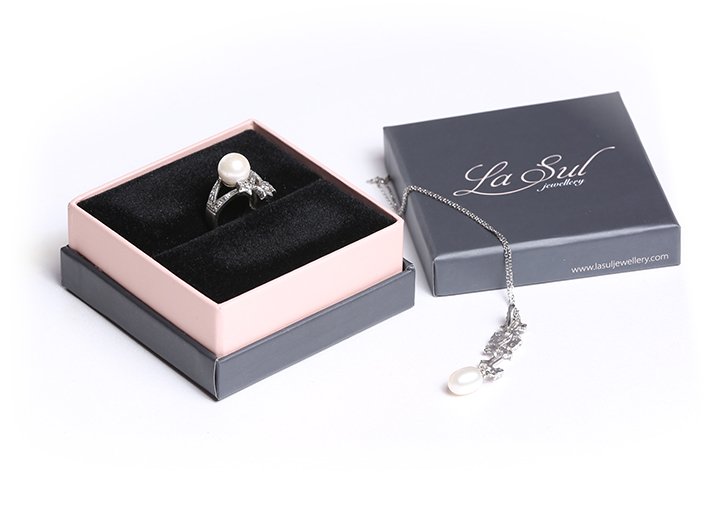 Solution
The Client was looking for a simple yet elegant logo to present the business, since her line of jewelry is thine stokes , we created a logo that matches the line and gives a feminine feel , the result was just how the client wanted using a color code that is mix between pink and gold the logo send a message of uniqueness and special to the consumer's eye.
The next challenge was to create the identity and packaging , designing was not the main issue since the theme is based on the logo appearance , the biggest challenge was that the client wanted a high-end package with the minimum quantity since it is a new line, and here were we pulled our connections and started researching the best manufacturers for the job , the result was a stunning package output with half the value of the market price, Still Thinking?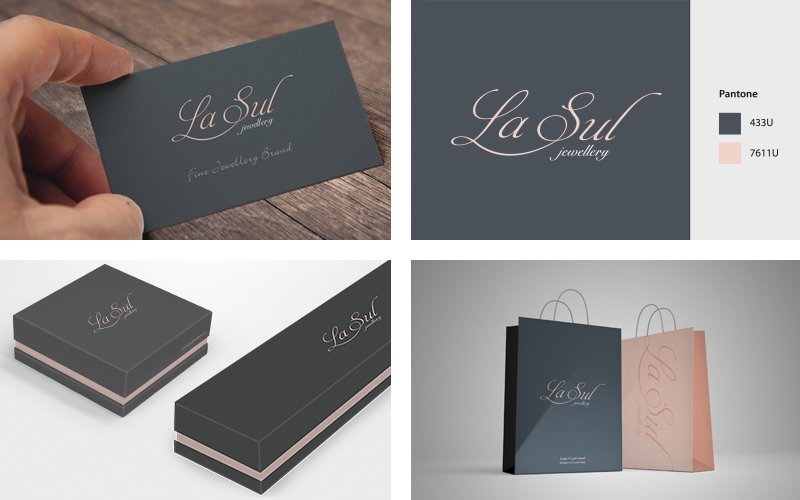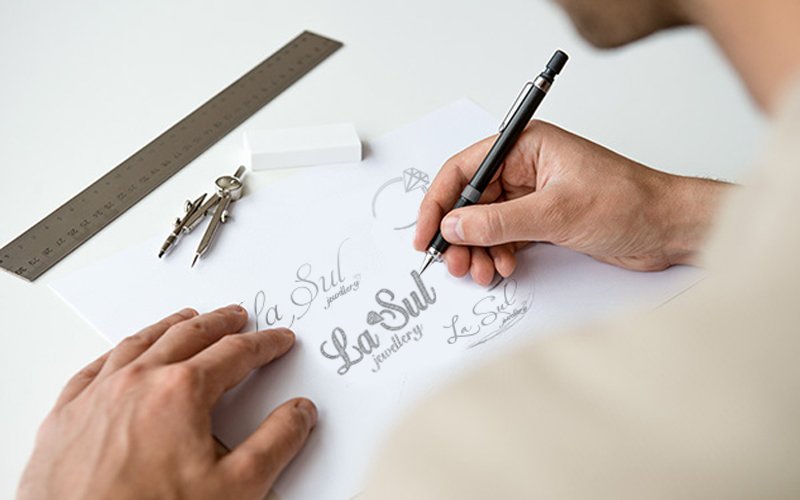 Ready to start your project ?
LETS TALK
Call us at +966.12.2156020 | +966.507070923 or drop us a line via the contact form