PickyCookie Concept Challenge
Overview
Known Fact! everyone loves a cookie, they are great snacks and a treat for everyone, no matter how old you are there is always a cookie you love to eat!
based on that face Founder Noura Al-Abdullatif thought of an idea , why can't we find a more healthy cookie that kids will enjoy eating while giving them the vitamins they need and not just butter and sugar, from that simple idea Picky cookie was burned as a house made healthy cookie with different flavors backed with motherly love ..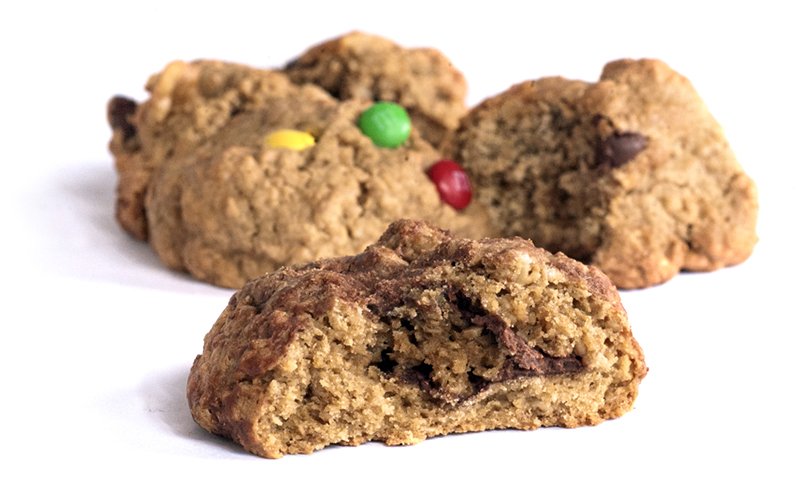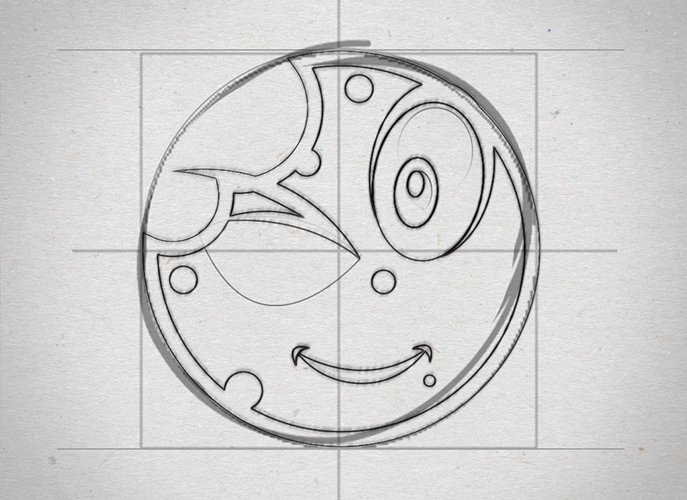 Solution
Our First challenge was coming up with the name, we thought since this cookie was picked to be different why not call it "Picky Cookie" and there you go! the next challenge was to create a logo that works both ways for adults and children so we thought there is no better way then to create a character and link it to the brand, using a cookie as a base we created a cookie character that gives you an impression of a Clever kinda face, and it worked in favor of the brand just like we thought ! next step was creating the kiosk and the packaging and here were our work dream team went into action , within the budget of the client the whole concept was up and running within 2 month ...Still Thinking?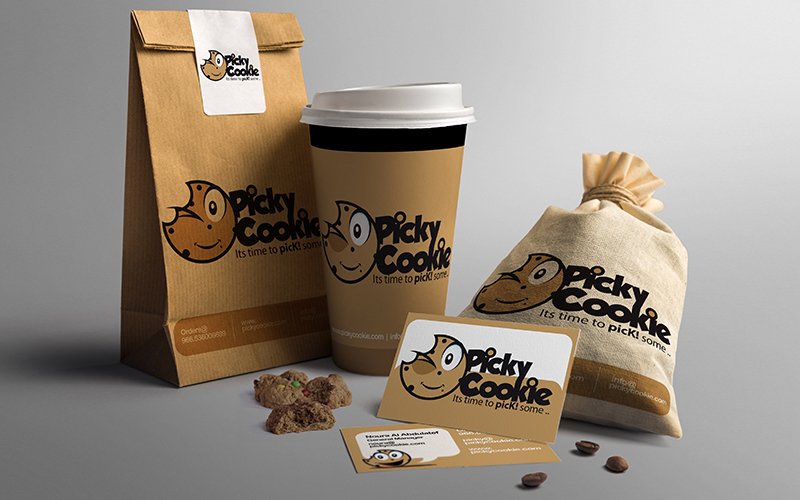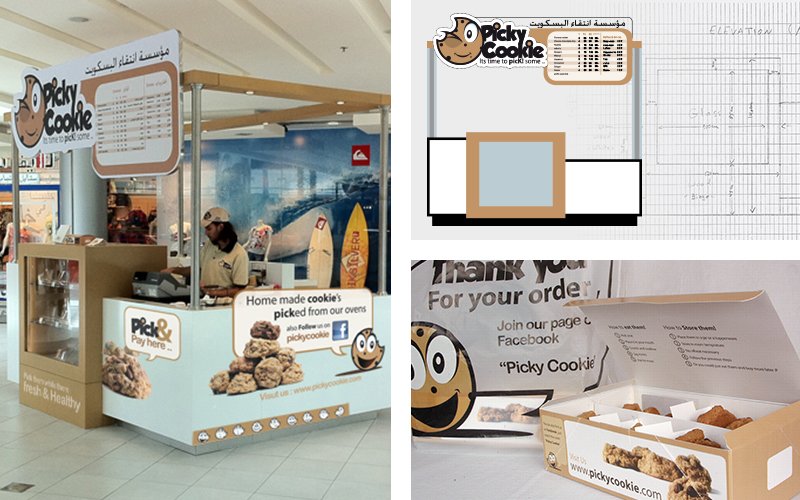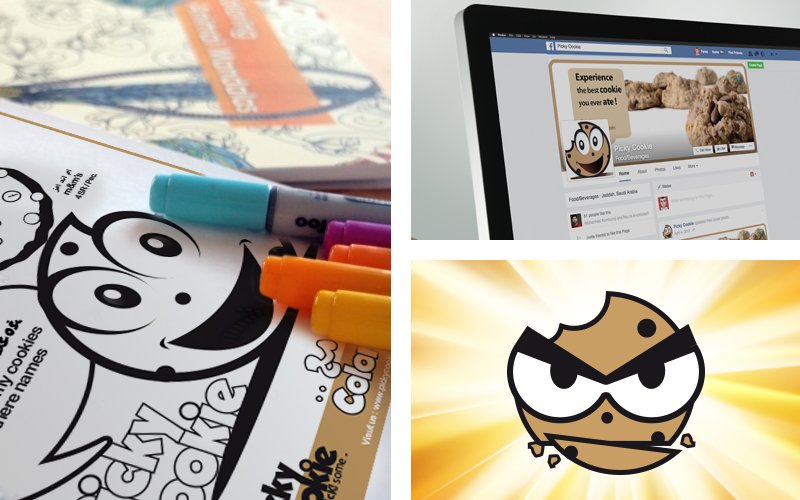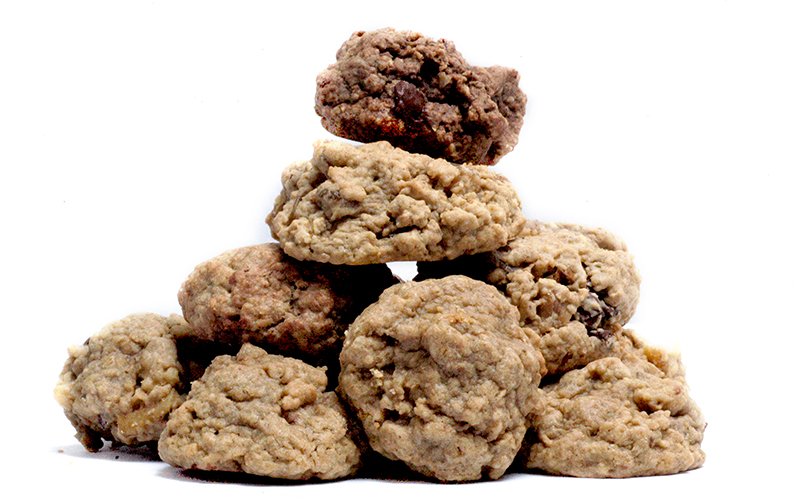 Ready to start your project ?
LETS TALK
Call us at +966.12.2156020 | +966.507070923 or drop us a line via the contact form