Rest Development Concept Challenge
Overview
Al-Rowad Al-Motmyza is a local construction company lead by engineer Khaled Dahlan a Pioneer in the AC ducting facility with over 30 years of experience with major companies like carrier and Train, in 2008 the company expanded from services to general construction services such electric, plumbing, decor and stainless steel.
within the high domain for quality maintenance and services in the construction zone, Rowad Est found their self needing more for their marketing tools to spread in the market.
Solution
The first challenge we noticed on spot was the name, the name [Raco] was known in the construction field also it meant "Rowad almotmayza Co." while the firm was an establishment it made more sense to rename it to [REST] and use only the first Letter followed with the EST initials.
Once we got that cleared and approved the other issue we faced was developing the logo from its formal look, the old look gave us a bit of a recycle feel while the founder vision of it was to give a fan arrow look since they were specialized in AC ducting there for using the same concept we updated the logo to fill that concept keeping the colors to fill the legacy of the brand.
The next step was to enhance the appearing  of the brand and since it is in construction the main tools we needed to brand was the Vehicles and wardrobe as they are the most visual items to the client when visiting, once the identity was created it was so appealing that the owner loved it so much he wanted to add it on all his corporate belongs and there you go .. Still Thinking?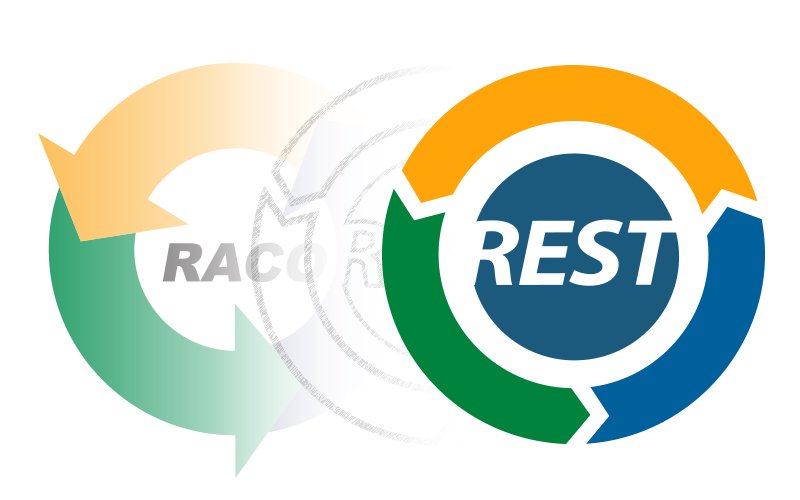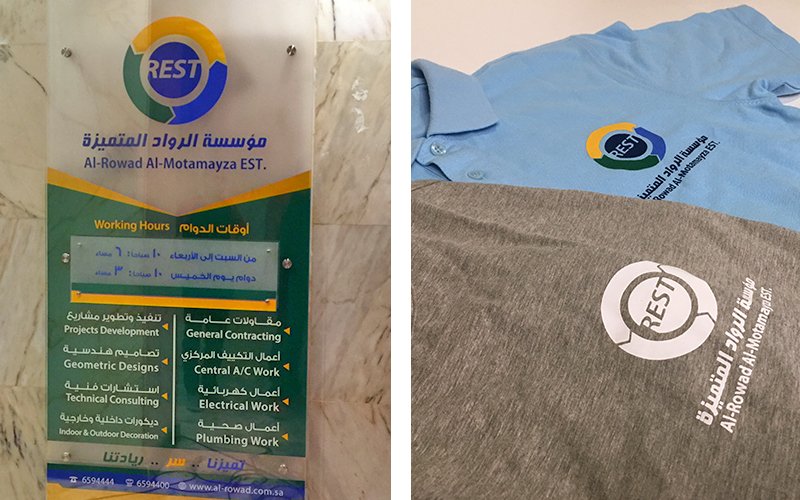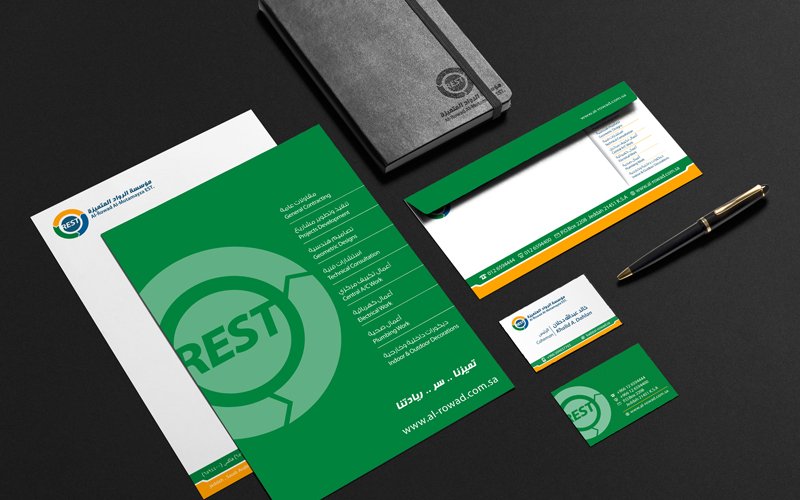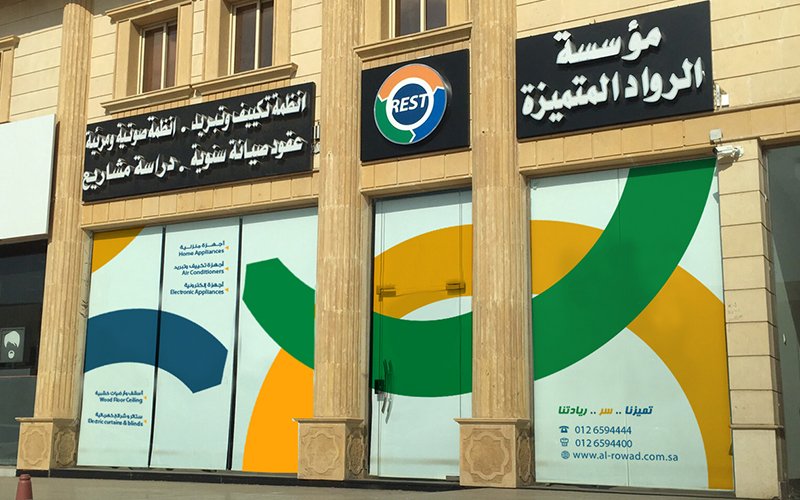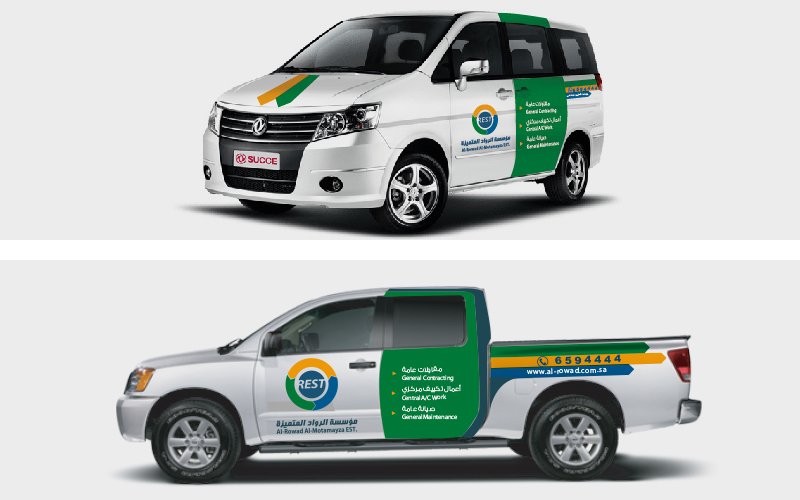 Ready to start your project ?
LETS TALK
Call us at +966.12.2156020 | +966.507070923 or drop us a line via the contact form