With our industry-standard microphone, sound card, and software packages along with our acoustically treated vocal booth and cosy, comfortable control room,
Arts2Art

can take care of all your voice over and vocal requirements. We can record complete songs or simple radio or documentary voice overs and edit them using our state of the art recording consoles and digital audio workstations (DAW). With an arsenal of effects and VST, RTAS and AAX plugins we can add sparkle to your voices, enhance your performance, or even change you into someone else!
What kind of Music Composing services do you provide?
Arts2Art has a dedicated in-house music composition and sound design engineer who specializes in All kind of Arabian music, R&B, rap, soul and dance. If you're looking for something different, feel to give you that edge, then we can undertake both small and large projects from short radio idents right through to scoring full-length documentaries and everything in between. We can also record your own song, whether it is software or live instrument based, and have it mixed to professional standards. We also have a network of musicians and vocalists (male and female) available for your projects. below listed are just some of our services: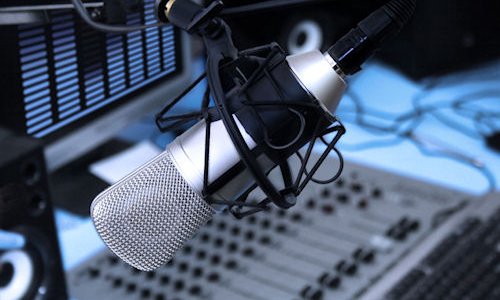 Advertising Audio Production
Jingles
Radio commercials
Soundtracks for television commercials and video presentations
Online and mobile media advertising
Podcasts
Telephone on-hold messages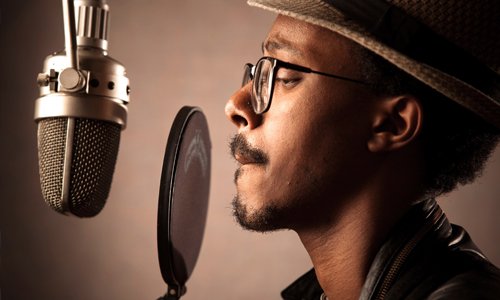 Entertainment Audio Production
In-studio recording
On-location recording
Bands, choral groups and other performing acts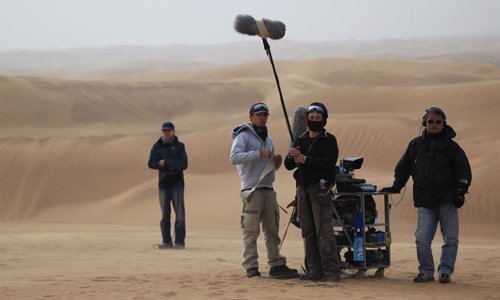 On-Location Audio Support for Film & Events
Conventions
Annual meetings
Seminars
Training sessions
Recognition and awards events
Kickoffs and product introductions
Company meetings
Public relations events
Film sound recording
How are our In-house Mixing and Mastering Services?
Arts2Art can master your song or product to a professional level. Your product will sound professional whether played on radio, streamed on the internet, or simply enjoyed on your iPod or anything else
From simple voice-overs to complex scoring and digital audio mastering and editing, Arts2Art is your single source for high-quality, high-impact audio production.
Sound Production Portfolio