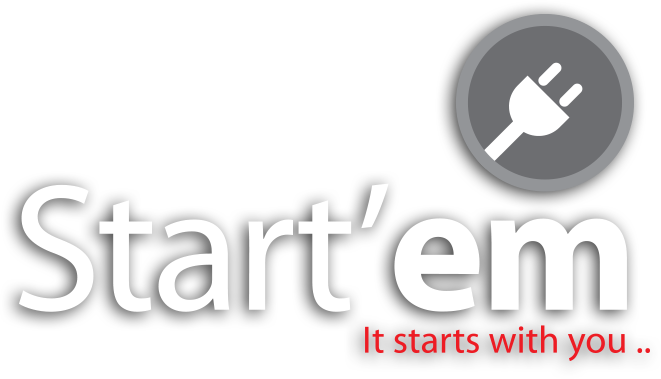 Introducing Start 'em, the first media solution package from Arts2Art. Arts2Art is not your average advertising agency; it's not even a production house. It's even more than a full media solution center that fills the needs.
Start 'em has been tailored to fit new and small businesses' projects around the kingdom. The main objective here is to create a great branding feel with your own personalized customization style.
Let's take a look on how it works
First: The Concept
As a start, you will need to come up with the concept you would like to invest time and money in, keep your ideas crisp and clear and come up with your budget plan depending on the feasibility study that's needed in your region.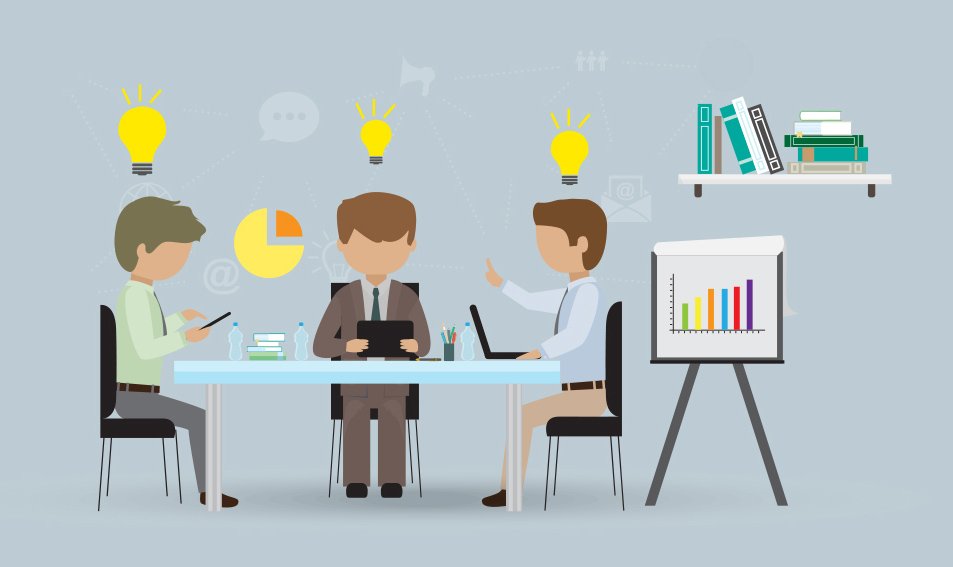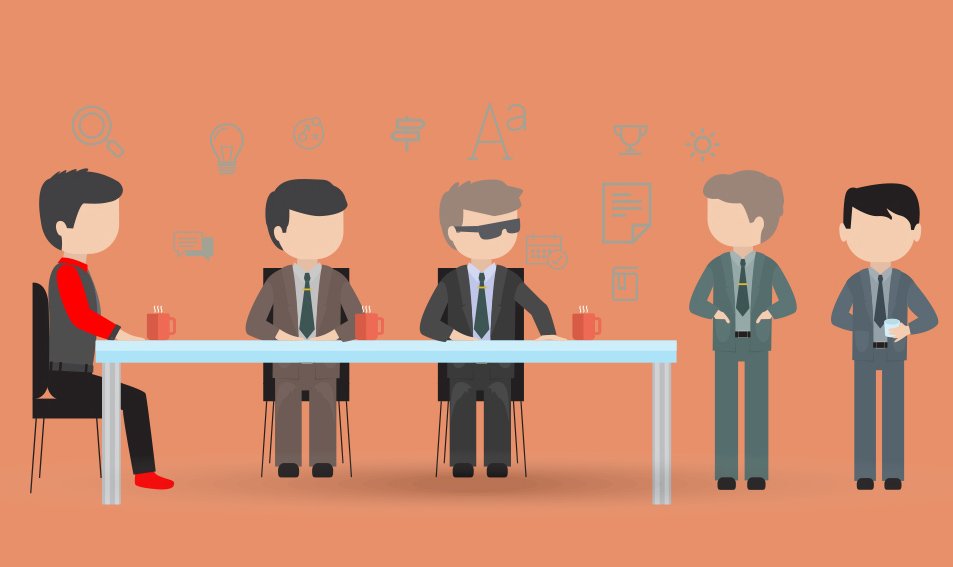 2nd: Consultation and Funding
The key to success is to have all your thoughts and ideas built to match the real world and your market zone. Therefore, always consider meeting with consultancies that can guide you through and give you some clear points on what you are getting into.
You will then need to fund your project, either through an investor, your own personal savings, or by visiting one of the Community Services Program channels around the kingdom that offer interest and fee-free financing, starting from 10,000SR to a maximum of SR 150,000 with a repayment period that can extend up to 4 years.
Arts2Art also offers you free media consultancy through those channels so don't forget to ask us about it before you give them a visit.
3rd: Your Start 'em Package
Once you have completed the previous two steps, you are now ready to get your Start 'em package. By simply visiting us for your free consultation or through our online package section you will be directed into Start 'em package suits for your upcoming business project. Arts2Art has created different packages for different product lines so be sure to find one that suits your needs and budget.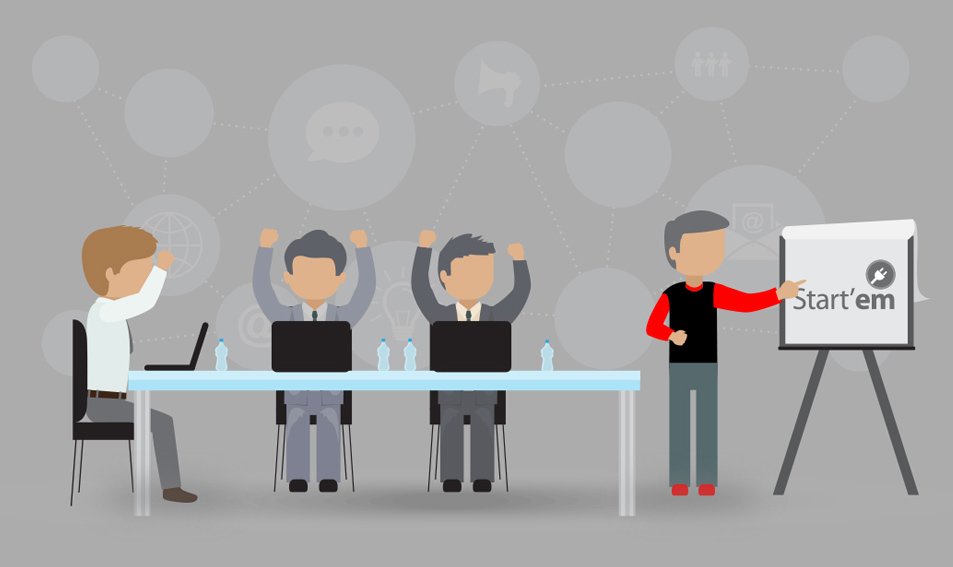 What does a Start 'em package include?
Our massive Start 'em package includes more than one solution.
If you are thinking about a project from its beginning to end, then this is the right package for you.
What's the Catch?
We understand that these type of solutions are not easy to achieve in short periods of time and low cost , therefore while placing our cost for this package we have placed in mind that YOU will play a big role in creating and implanting your own thoughts and time while we work side by side in completing your package. That is way these packages are fit for new projects, as we know that big corporations do not have the time to spend with brainstorming and follow ups.
Still Thinking?
You can start by filling up the business model for a head start