Arts2Art

 is a one-stop media solution agency, that its core is to give high effect media consultation that can be executed within the budget in hand.
Creating unique Solutions for our clients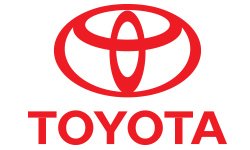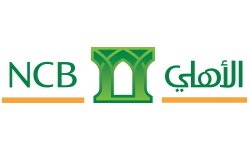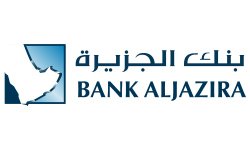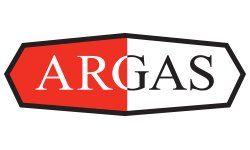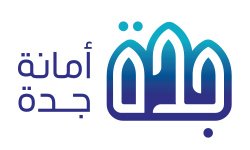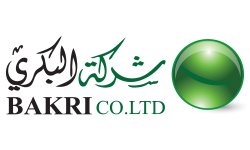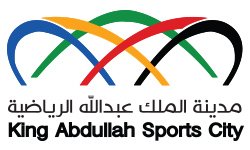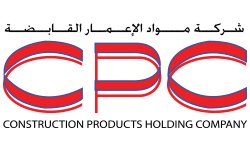 Our
customers

happiness is what matters to us.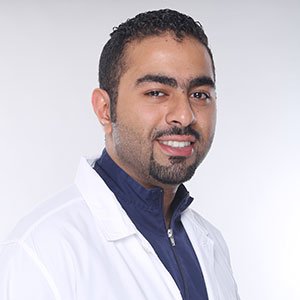 "i have been on set for film production many times.. but never have i seen such professionalism with such budget in any other agency "
Braa'a Al Saed – Al Mashfa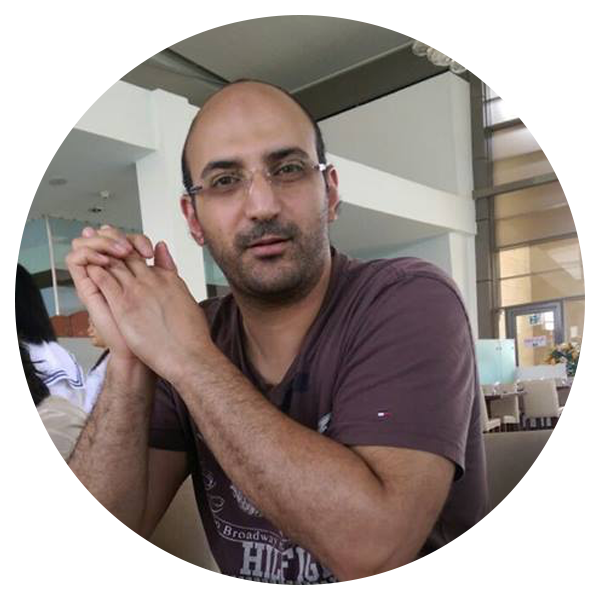 "Finding a media agency that provides real result solutions is semi-impossible, they always keep throwing it on your product and marketing plan, with Arts2Art, I found out that real results are their main goal when creating their solution, and for that, I'm grateful that they were part of creating my brand.."
Luai Farsi – Al Hajja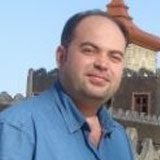 "They Listen to what i want, they do what i prefer, they create solutions to my media problems within my budget , what else would i look for ?"
Marwan Samdi – Leading Point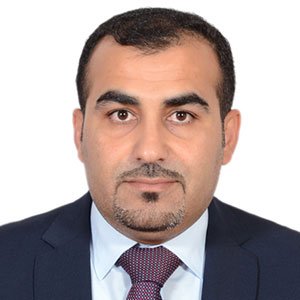 "There is a big difference between an agency that only does what you asked for and an agency that gives you the right advice to make more results out of your media output, Arts2Art was involved in developing out identity, profile, and website, and since then everyone can tell the difference in our brand .."
Hakem Alawneh – Osas Medical
We've been known to
Share

our thoughts.
Your Peace of Mind
With us you will no longer need to jump from one agency to another , our team and consultant will place everything you need in order to make you focus on what you do best.
StillThinking? Give us a call and check us in action..