OUR SERVICES
We believe that if its Art or continues any creative artwork then we need to have it as a service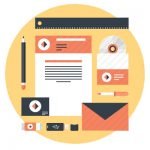 Logo & ID Design
Logo design is about interpreting a brand through an iconic mark. It is a visual device ...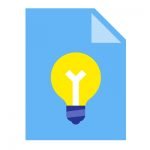 Concept Creation
bringing new concepts to life! whether it's a concept for a shop that you have or  ...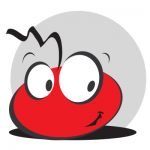 Character Design
A Character plays an essential role in the Success of a company, having a Character ...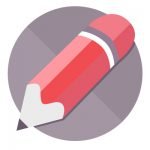 Graphic Design
As everyone knows by now, graphic design is a big word it contains everything done ...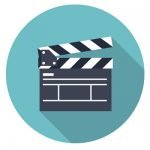 Film Production
Our services cover all elements of location filming including pre-production assistance ...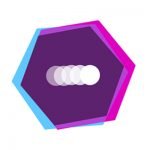 2D / 3D Animation 
Animation is the perfect medium for telling a brand story. Our in-house animators can ...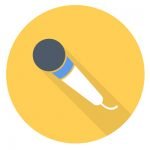 Sound Production
With our industry-standard microphone, sound card, and software packages along with ...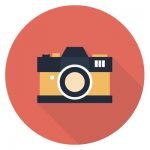 Photography
Photography is the science, art and practice of creating durable images that will last forever ...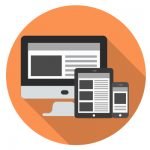 Web Design
Arts2Art has full range of web solutions for your company needs, starting from ...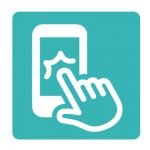 Mobile Apps
Application Development is the process by which application software is developed for  ...