Print & Graphic Design
As everyone knows by now, graphic design is a big word it contains everything done using a graphic interface , that said, Graphic design is mainly only related to printable advertises such as brochures, and billboards Arts2Art looks at graphic design as an "Idea", an idea that will develop into a concept and advertisement at the same time, therefore we always listen and try to understand what you plan to achieve out of this design so help you maximize your reach and appeal to your target audience at a larger scale.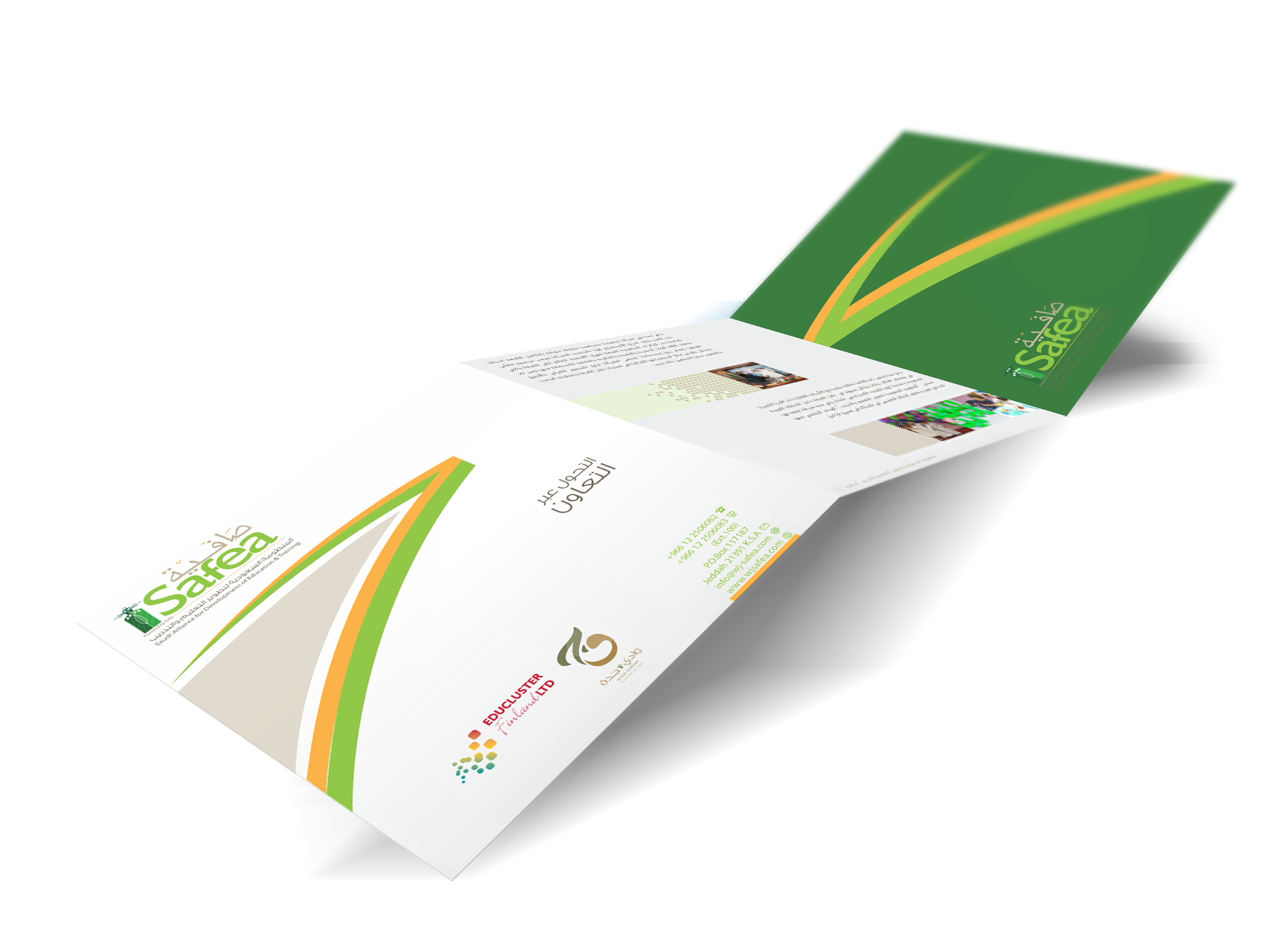 It's all about the "Idea" 
Our media consultant will sit with you and come up with best conclusion for your goal , if your idea fits that, then you will be paying only for the artwork time level without any creativity fees.
How is Arts2Art any different from the other designing agencies out there?
Simply because, we take design very seriously. Our design process is a lot more complex than others we do not simply tell our designers to start creating objects and placing them in your design. Instead our Art Director and group of Designers have brain storming sessions to come up with eye catching features within the design that help attract your customer better and keep them locked in, once they view your design; all information as well is displayed in a very seamless clutter free manner.
Our Process:
Consultation on the idea and goal needed
Collecting data and materials
Designing first draft
Discussion and modifies needed
Designing final draft
Packaging and proof for print